< HOME ABOUT TYPE
Dispatch Health


Role: Designer / Illustrator CD: Josh Wills & Steve Hurd Studio: Consume & Create


---
Goal


Create an approachable and disruptive illustration style and icon language for Dispatch Health, a Mobile Healthcare startup in Denver.



Considerations

A sense of cleanliness and ease was essential to represent Dispatch. As rovers were visiting the houses of patients, we needed to communciate full technical capability, while keeping the softness available in one's home.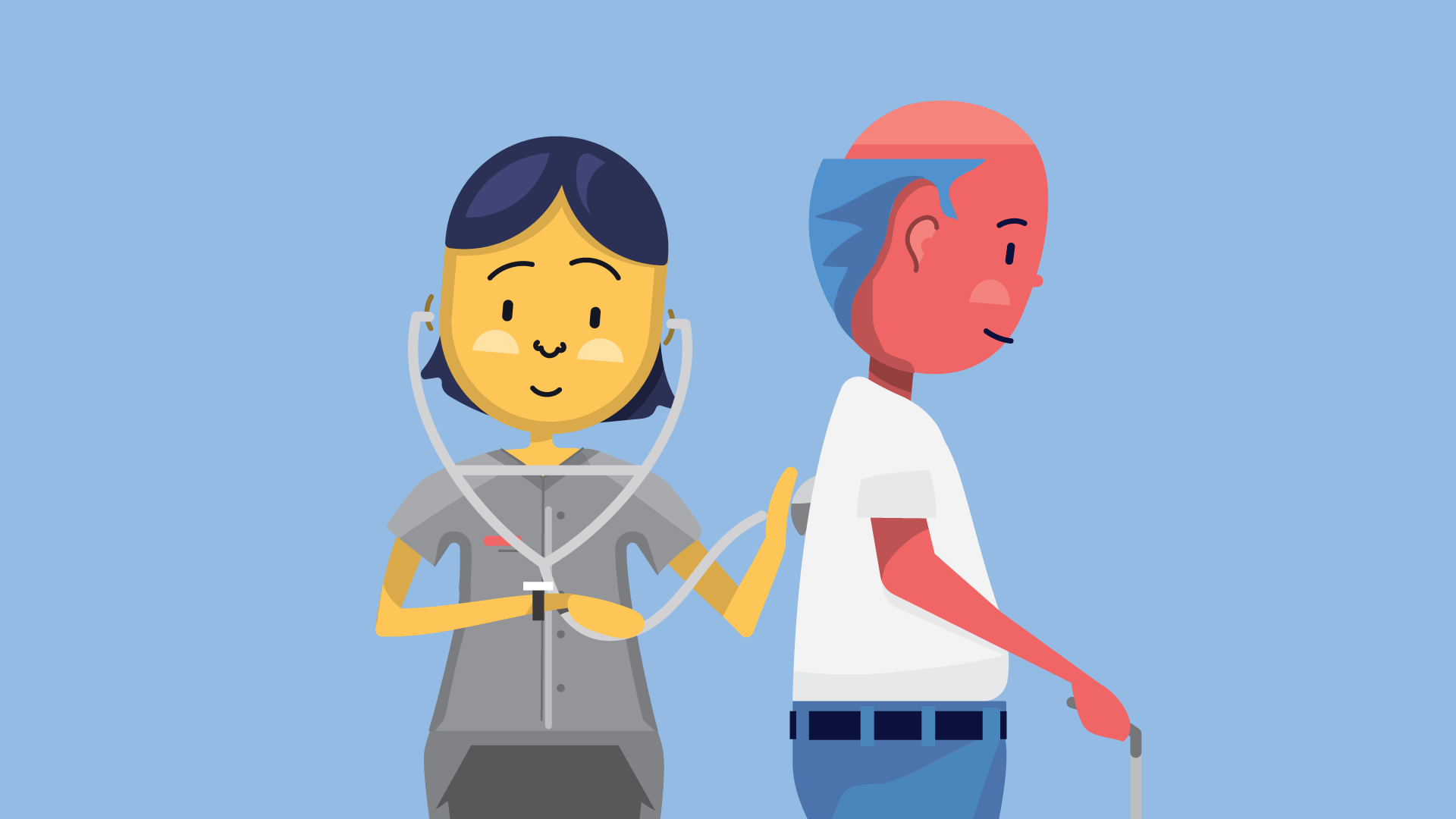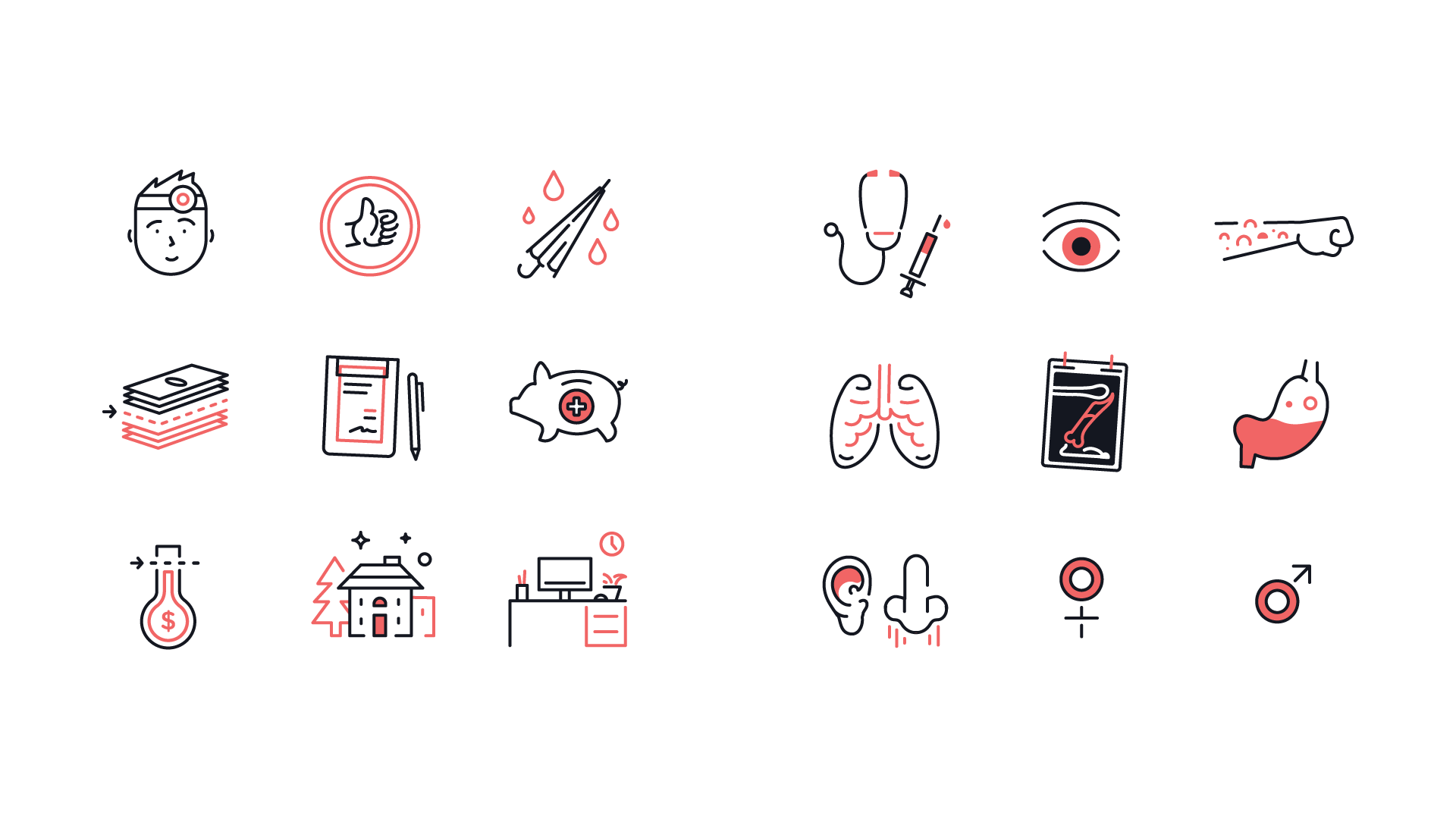 Icons


The illustration style started with icons surrounding healthcare processes and various ailments and places Dispatch Rovers could treat.

It was important to treat elements plainly and approachably; as many patients (and maybe I) struggle to understand deductables, out of pocket limits and the like, Dispatch created a glossary to provide friendly descriptions to equip patients to make educated decisions.
Vignettes


After the icons began to spin up engagement, the studio started telling more and more of the Dispatch story with illustration.

The system begged for depth, so a growing cast of characters and vignettes came about each telling a large stories with simple impact.



Method


Practically speaking, the elements needed to have no transparency to work seamlessly in the largest amount of applications. A large color palette and various shading rules were developed to equip other designers to create elements quickly.