< HOME
ABOUT TYPE
El Five
iS a Restaurant in Denver.
I was an Art Director and Lead Designer for this one.
I got a lot of
Creative Direction
from Josh Wills & Steve Hurd, and
help
from my studiomates, William Johnston and Bryan Cavanaugh.
This was all at the design
studio
Consume & Create
, in Denver.
My largest contributions were developing the logo system, supporting design language, type system and producing the menu program.
Contributing designers cited on relevant imagery.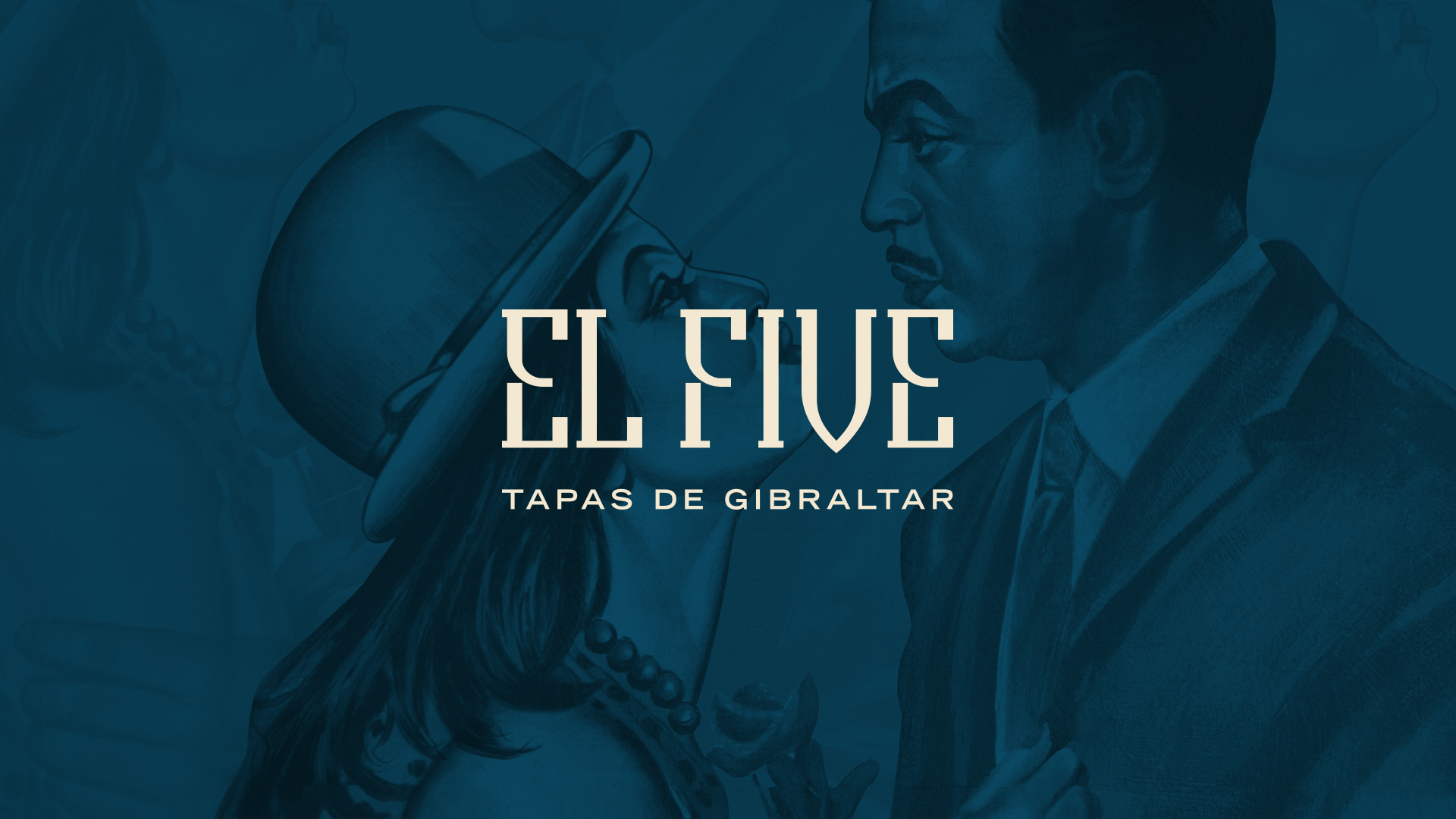 MUSE


We were inspired by the subtle, nuanced class of a 63 Lincoln.
Luxury without flash; style for those who know what they're looking for.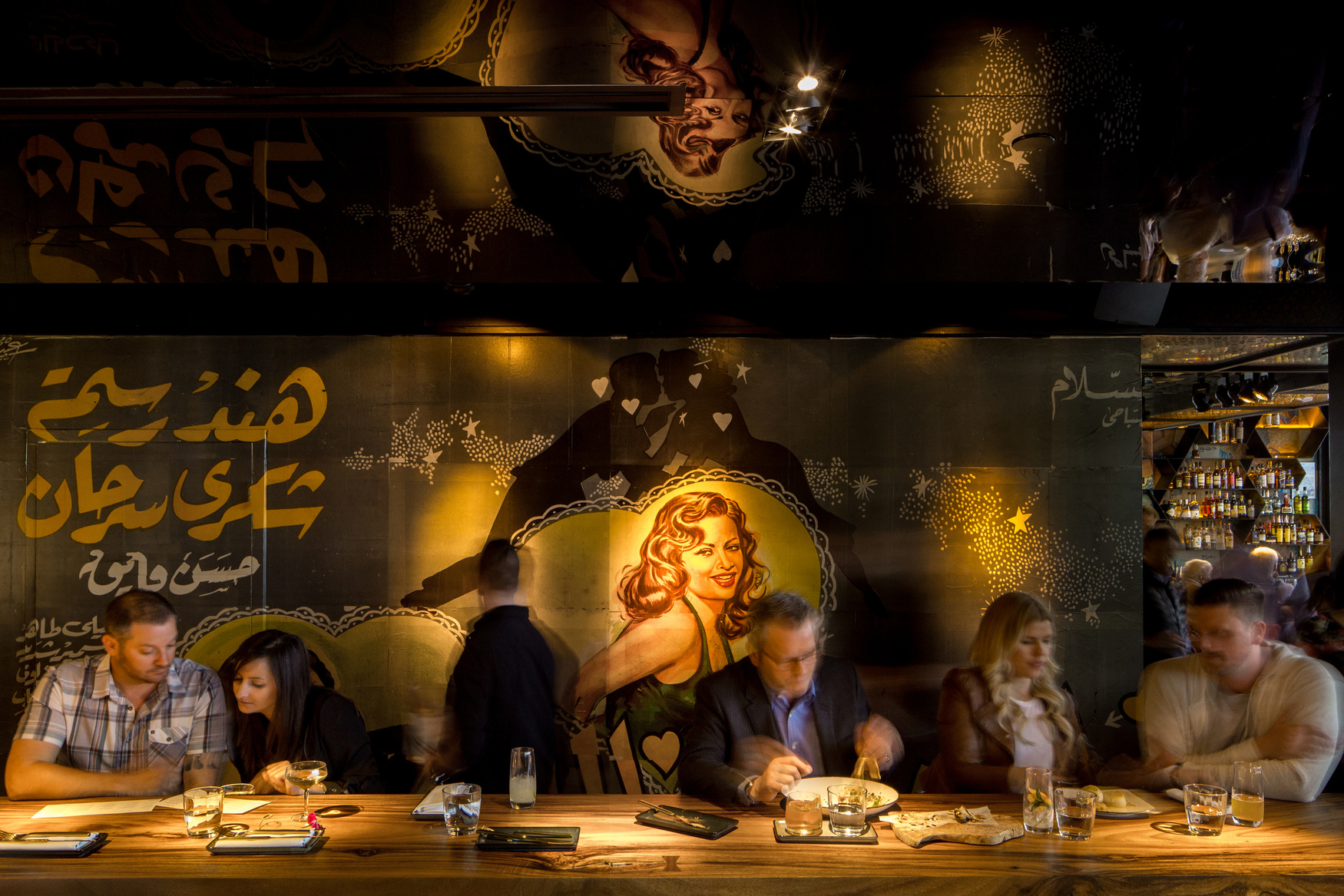 The space is adorned with twenty foot tall found posters from the golden age of Egyptian Cinema. These lush images found their way into the collateral; each telling half a story, the viewer to fill in the blanks.

As the word "Mediterranean" has become synonymous with "Italian" or "Greek,"
What do we call food from Algeria, Morocco, Turkey, Egypt, Spain and even old-world Persia?

The Mediterranean Sea has a rich export culture, all connected by one region : The Strait of Gibraltar. Like the port, El Five is a melting pot of all the Mediterranean regions, creating dishes without a home country, that taste like favorites from each one. Tapas De Gibraltar.

El Five resides at the fifth floor, and each patron uses Denver's Slowest Elevator™ to reach the breathtaking view. As such, the supporting design each wink to early busboy & hospitality staff, as well as vintage elevator interfaces.

A badge system based from passport & port authority stamps gives the brand a sense of place and travel.


HAND ICON & 'KeY' imagery BY WILLIAM JOHNSTON





For launch, I concepted and created a limited run of at-bar menus with a rare flair:
a stippled passport texture, and room for a bevy of stamps at the end.
Elegance with restraint. Luxury with teeth. Tapas De Gibraltar.
apron design by Josh Wills